About Me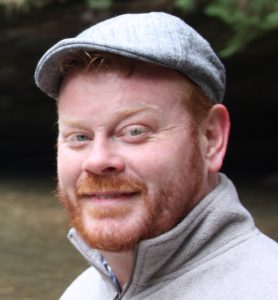 Hello!  My name is Arron King.  I work for VMware as a Technical Account Manager – focused on helping Ohio SLED organizations continue their virtualization journey.  I hold the VCP-DV 2022 certification, and have been named a vExpert from 2017-2023.
I am active on Twitter, and  publish a monthly newsletter with virtualization news that is useful for my customers.
I have held several positions during my career.  Most recently, I worked as a Systems Engineer at a Value-Added Reseller designing, installing, and upgrading infrastructure stacks.  Before that I spent nearly 10 years working on a virtualization team for a private airline with datacenters on multiple continents.  I have also worked as a Systems Administrator at a University, and as a Software Developer for an Insurance company.