I hope everyone had a Happy New Year!  2020 is off to a rapid start.  I continue to write 2019 as the date (per usual).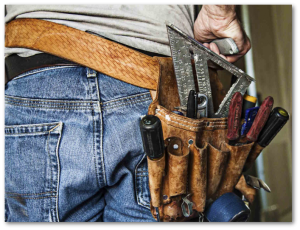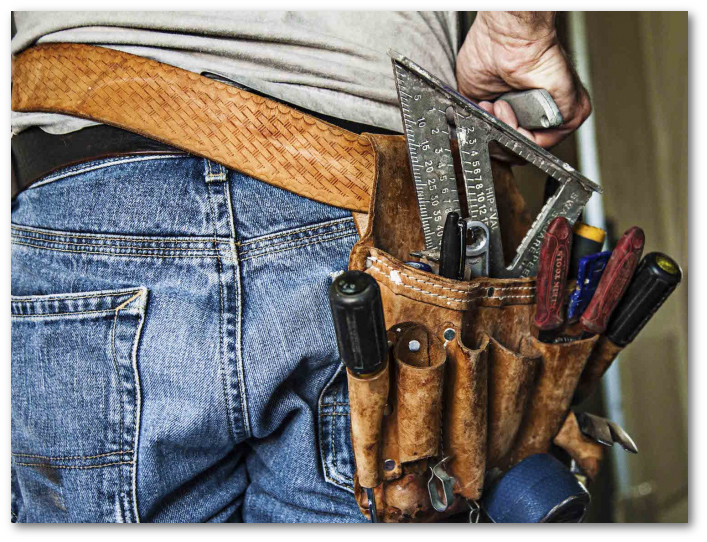 Product Support Highlight
A number of core vSphere products are nearing the end of General Support (particularly vSphere 6.0 & vCenter Server 6.0 in March).  You can find out the exact date in the Product Watch section.
Upcoming Events
---
Cleveland VMUG
Date: Tuesday, January 28th
Time: 9:30AM – 4:00PM
Learning Docker & Kubernetes on a boat!
Docker and Kubernetes have become household words in most IT shops during this session you will have the opportunity to learn about them hands-on.  We will discuss basic constructs then put that knowledge into action in provided lab environments.  You will have the opportunity to deploy, operate and troubleshoot container applications.  You should leave this session with a basic knowledge of how to operate Kubernetes in enterprise environments.  Lunch will be included during this six-hour event at the LeanDog HQ in Cleveland.
Requirements: Each attendee needs to bring a laptop with wireless connectivity that will allow them to operate the labs.  In order to access the labs everyone will need to have a free mylearn.vmware.com account.   Attendees need to verify their ability to login to mylearn.vmware.com in advance of the lab.
Register at VMUG.COM
---
Toledo VMUG
Date: Wednesday, January 29th
Time: 11:30AM – 1:30PM
The first 2020 meeting of the Toledo VMUG has been scheduled for January 29th!  It will be held at the Better Business Bureau of Northwest Ohio & Southeast Michigan (7668 Kings Pointe Road Toledo, OH 43617)
This meeting will focus on security and the requirements and challenges that faces companies every day. Centracomm is the sponsor.
Register at VMUG.COM
---