I know many are looking to upgrade to vSphere 7.0 Update 2.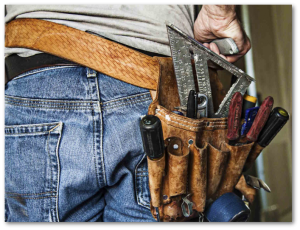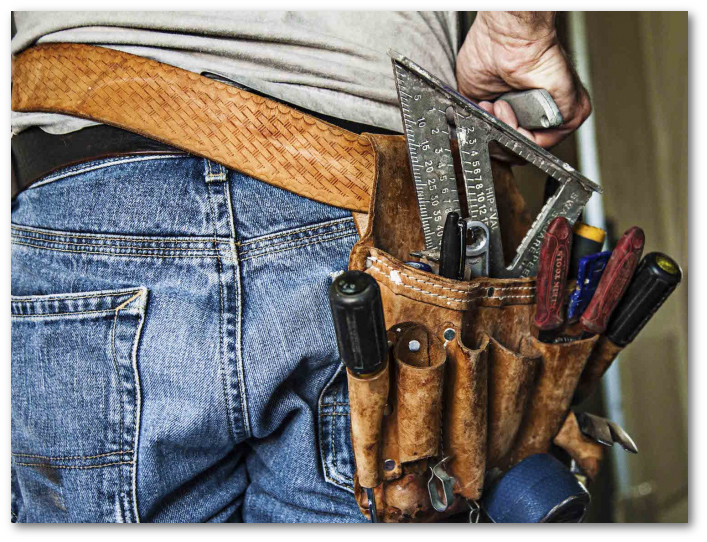 If your hosts use USB Boot Media (SD-Cards, USB Sticks, etc) there is some important information you need to read and action you should take before you upgrade.
Read on in this newsletter for the details you need to know…
VMworld 2021
VMworld 2021 will be from October 5-7 and is on-line. You can register for free on VMworld.com.
Key Dates:
July 20th – The Content Catalog becomes available – This allows you to start figuring out which sessions you want to attend
September 14th – Schedule Builder launches – This is when you can actually register for sessions.  Some popular sessions fill early, so don't delay!
In addition to the General pass (which is free), a Tech+ Pass is available for $299/individual.   If you are curious as to the differences, a comparison of the General and Tech+ passes is available.
vSphere 7 Upgrade Notes
I am hearing of two different issues that customers are running into with vSphere 7 upgrades and wanted to pass the info along.