Hello – I hope this finds you well and your summer off to a positive start.   There are a lot of VMware events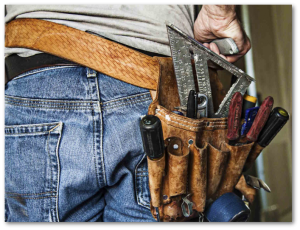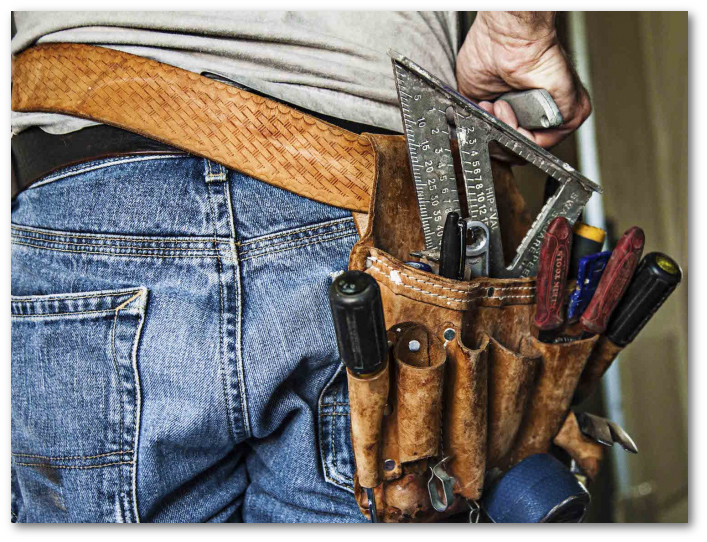 coming up!  They are all on-line and free – make sure you review the list to see what might be interesting to you!
We will start off with two very important pieces of good news
The End of General Support date for vCenter Server & ESXi 6.7 has been extended to October 15, 2022.   Previously, 6.7 shared the same end date as version 6.5 (November 15, 2021).
VMware is offering a complimentary 6-month Digital Learning subscription to the Premium edition of the VMware Learning zone.  You must register for this prior to November 6, 2020.  You can learn more about this free offering and register here.

Upcoming Events
Cleveland Virtual VMUG – Unlock the Power of vSAN Storage Policies
Date: June 18th
Time: 4:30PM Eastern
The Cleveland VMUG will host a discussion on vSAN policy options and their implications with regard to performance and operations. Latency, throughput, rebuild times for failed drives- all these things are subject to the decisions made about policies applied to objects through SPBM. Learn how to optimize your vSAN policies to make the most of your software-defined storage.
Guest Speaker:
Josh Fidel – Principal Solutions Architect – Advizex