VMware General
Design and Planning
Working doesn't necessarily mean supported…
The following links are good to know as you plan upgrades and maintain your environment.    At some point in time: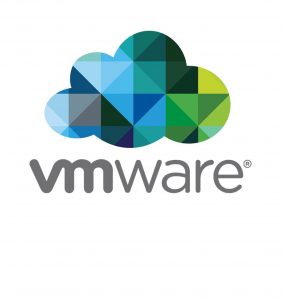 the hardware you have will no longer be on the supported list for the latest version of vSphere.
The version of a VMware product you count on will fall outside of General Support.
It is good to refer to these links often throughout your calendar year to make sure your projects or budgets do not get caught unaware…
docs.vmware.com – Product documentation for any VMware product.
VMware Hardware Compatibility List – This is your go-to list to find out if a VMware software product is supported on a particular piece of hardware.    ? Video: Using the VMware HCL
Product Interoperability Matrix – This guide can help you plan upgrades in your environment by defining which versions products work together.    ? Video: Using the VMware Interop Matrix
Upgrade Path – This guide will help show you the path of least resistance to upgrade from the build you are running now to the latest version (and everywhere in between).  You might be able to save time and upgrade from version 3.0 to 6.1.  Look before you leap!  ? Video: Using the VMware Interop Matrix
VMware Lifecycle Product Matrix – This list defines the lifecycle for VMware products and versions. This is the entire lifecycle –  from birth (General Availability) to death (End of General support or End of Technical Guidance – depending on your particular needs).  Refer to the Lifecycle Policies to get a better understanding of the various phases in the life of a VMware product.    ? Video: Using the vSphere Lifecycle Matrix
Match Build Number to a Product Version – Unsure what version of a VMware product you are running?  This KB article will help correlate the build number (5050593) you see for a particular product (vSphere, NSX, Horizon, etc) to a version (vSphere ESXi Update 3).  It will even list the date that version was released.
Security
VMware Security Advisories – This page is where security advisories are announced for any VMware product.  You can sign up for e-mail alerts when a new advisory is announced.
Security guides for VMware Products – The base page for security guides for all VMware products.  VMware is working towards a more "Secure by Default" stance.  You will notice the guides changing names from Hardening Guides to Security Configuration Guides (ala vSphere 6.5).
Network Ports & Protocols