Aria Automation Orchestrator
vRealize Orchestrator (also known as vRO, Orchestrator, or vCenter Orchestrator) is a drag and drop workflow system.  This allows you to automate complex tasks in your datacenter.  A stand-alone license for Orchestrator is included with vCenter Server.  It is also part of the Aria Suite – this edition is integrated with Aria Automation.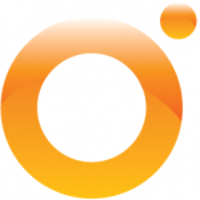 It is very extensible, allowing you the flexibility to write your own logic and use third-party extensions to incorporate multiple platforms into an automation workflow.
Overview
It is comprised of the following components:
Workflow Designer – An easy-to-use graphical interface allows you to create workflows
Workflow Engine – This executes the workflows created by the Designer
Library – A reusable set of building blocks.  This can include built-in blocks from Orchestrator, custom steps you have created, or those provided by third-party extensions
Scripting Engine – The engine manages version control and script syntax
Versioning – Each workflow has version history – allowing for basic change management
Checkpointing Database – Each step in a workflow is saved in a database, allowing capture of state and context.  This allows for server restarts to occur without a full workflow restart
Central Management – A central management console provides a single pane for administration of process and script versions.
Getting Started
Troubleshooting
Additional Resources