vToolBelt – March 2017
It has been a busy month in the VMware world so far!  Major updates to vSphere, and lots of news coming your way.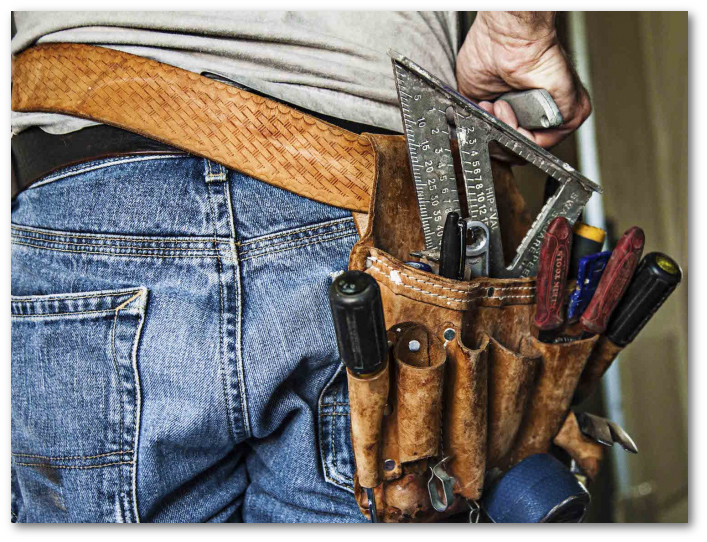 Staying up-to-date
How do you keep your skills current in our fast paced industry?  Have you ever tried listening to a Podcast?   I've used them for a while to stay current on a variety of topics (virtualization, networking, scripting, and even non-technical).  They have been very useful for me, and  I thought I would share my playlist for anyone interested.
Security Updates
A recent Apache Struts 2 vulnerability has required updates to a number of VMware products (vCenter, vROps, etc) – Read more here.
Workstation and Fusion both have patches for critical out-of-bounds memory issues (exploited by copy-paste and drag-and-drop functionality)
End-User Computing
Horizon 7.1 was released yesterday!  The highlights:
Instant clones can now proving RDSH servers, using NVIDIA GRID vGPUs, and span multiple VLANs
Windows 2016 is now supported for the View Components
RDSH Apps – customize icons, unauthenticated access to apps from WIndows/Linux clients
Have you ever wondered what needs to be backed up in your View environment?  One person's take on how to build a Windows 10 Template.
vSphere
vSphere 6.5b was released on March14th. [release notes].  This includes a fix for the Struts issue and brings more functionality to the HTML 5 client!
vSphere 6.0 Update 3 includes a few important vSAN updates [release notes].  
Important note about vSphere 6.0 Update 3 – upgrading from vSphere 6.0 Update 3 to vSphere 6.5 (a or b) is not currently supported.  This is due to 6.5 being released a few months before vSphere 6.0 Update 3.  The upgrade path from 6.0 Update 3 will be to 6.5 Update 1.  This is currently targeted for Q2 2017.