vToolbelt – June/July 2017
I don't know about you; but my summer is flying by.  I blinked and missed June.  So this month, we'll combine June & July.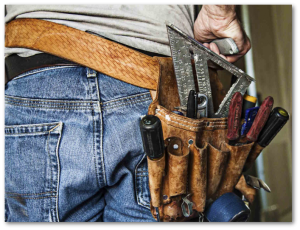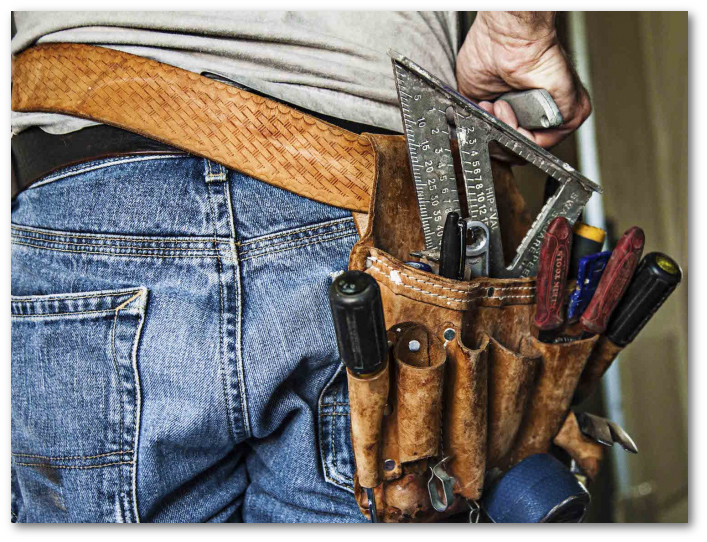 I know you are as busy as I am, so  let's get to it…
Upcoming Events
Central Ohio VMUG (July 11) – Note:  This event was moved up to avoid a date conflict with the Indy UserCON.  vRealize Operations presentation followed by optional movie.  Register Here.
Indianapolis VMUG UserCON (July 18) – For those able to travel, this UserCON in Indianapolis is pretty huge…   Visit the VMUG.COM site to view the agenda and register.
VMworld 2017
Registration for VMworld 2017 in the US is open now.       You can view pricing on the VMworld.com Registration Packages Page.
I have a feeling the Schedule Builder will be out soon.   Be sure to schedule your sessions as soon as possible to avoid getting shut out!
VMworld Customer Boot camps are back this year by popular demand.  These are optional add-ons you can choose during registration.  This year, there are 3 – Oracle on vSphere, SQL Server on vSphere, and vSphere Top Gun Performance.  Get more details at VMworld.com.
Notes from the Field
Introducing Docs.VMware.com!  This will be a one stop shop for all product documentation.  Check it out and give us feedback!  The goal is to make it easier to use and find the information you need.
New features to the VMware portal (my.VMware.com).  The portal is in the process of being updated.  At this time the license management functions have been upgraded.  Check it out!
Cool & New
Updates to know about
Many of you use Veeam to backup your VMs.  Rightly so, it is a good product.  Do you backup your Veeam Server?
In light of recent events, many of you are taking a long look at security.  One consideration you may be making is to disable SMB v1 in your environments.  If you have the vCenter Server appliance, you may need to enable it to use SMB2.  You might also review VMGuru's tips on Infrastructure Hardening.
VMware is also making strides on being more secure by default. Starting with ESXi 6.0 Patch 5, many unexposed features in VM settings (like Unity settings from Fusion) are now disabled by default.  Likewise, there is an update for the "Hardening Guide" for vSphere 6.5.  It has been renamed to the Security Configuration Guide.
For those of you habitual link collectors (any anyone who wants to know what port X in product Y is for) – check out this great spreadsheet of VMware Ports and Protocols compilation.
vSphere 6.5 Migration articles:
Do you know….
I hope your summer projects move along nicely and you get a chance to take a break now and then!  Until next month…