vToolbelt – August 2017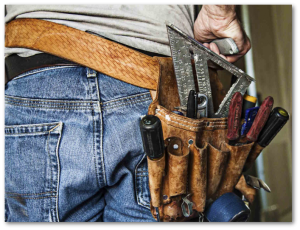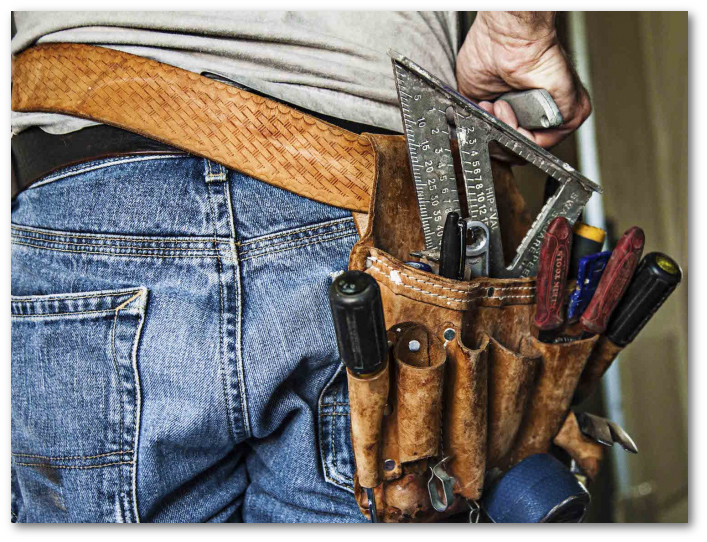 Well summer is starting to wind down.  Kids are headed back to school.  Mine is about to trek off to college (yikes!)  We are also just about a week away from VMworld 2017!    It is not too late to sign up!    There is going to be a lot of great virtualization learning and events going on.
Upcoming Ohio VMware Events
Cincinnati VMUG UserCON (November 2) – Created by VMware users for VMware users.  Plan to be at the UserCon in Cincinnati on November 2nd for one of the largest VMware events in the Midwest.  Visit the VMUG.COM site to view the agenda & register.
VMworld 2017
Registration for VMworld 2017 in the US is still open.   You can view pricing on the VMworld.com Registration Packages Page.
The Schedule Builder will allow you to register for break out sessions at the conference.  Many sessions will fill up quickly – it is important to register as soon you can.
VMworld Customer Boot camps are back this year by popular demand.  These are optional add-ons you can choose during registration.  This year, there are 3 – Oracle on vSphere, SQL Server on vSphere, and vSphere Top Gun Performance.  Get more details at VMworld.com.
Notes from the Field
The vCenter Server team is asking for your opinion!  Please take a few minutes and help shape the future of the vCenter Server Appliance by providing your feedback in this survey.
Have you heard of the vCheck report?  It is an open-source PowerCLI script that helps you keep a baseline on your environment and alert you before things go wrong (say for example a forgotten snapshot fills up a LUN – not that this has ever happened…). Rob Nelson has posted a Getting Started with vCheck article that should help you put this to use – even if you don't PowerShell all that much…
Hopefully you have heard that Update 1 for vSphere 6.5 is out.    There are a number of new features in the HTML 5 vSphere client as well in this release.  I was happy to see that VM migration and some Update Manager functionality is now available.  You can check out the full list  here.    Some other news items on vSphere 6.5:
Learn more about VMware's Cloud Native offerings with this video with Paul Fazzone (General Manager of the VMware Cloud Native Business Unit).  You can also learn how you can build your own Hands on Labs using vRealize and NSX.    Maybe learning Kubernetes is more your thing.  Why stop there – take a high level look at Azure with Tech101-Microsoft Azure.  This will prepare you for running Horizon apps and desktops in Azure with Horizon Cloud for Azure.
That is it for August!  Enjoy that last swim in the pool, and we'll see you back here after VMworld!