vToolBelt – December 2018
Upcoming Events
Central Ohio VMware Users Group (12/18) – Join COVMUG for the final meeting of the year!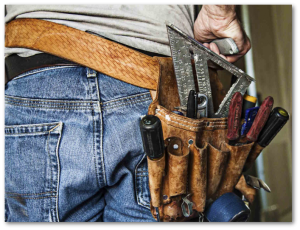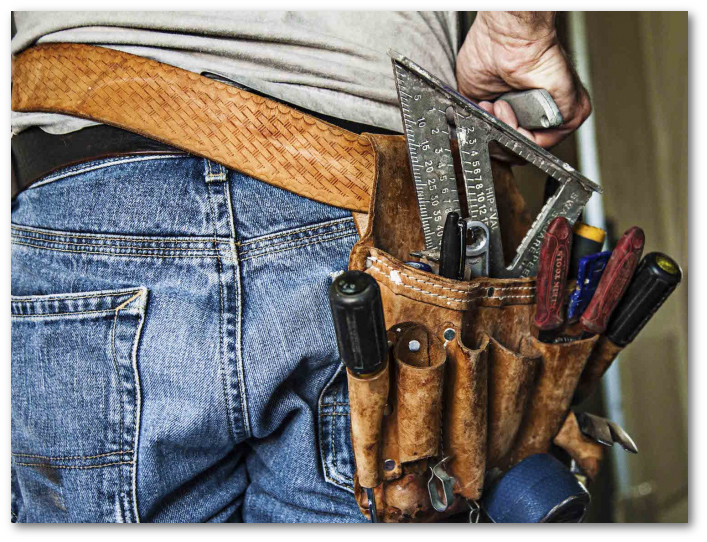 Meeting Agenda:
8:30 AM: Peer Networking with Morning Refreshments
9:00 AM: Pure Data Freedom – Kyle Keller and Matt Montes, Pure Storage
9:45 AM: Break
10:00 AM: The Trials and Tribulations of Using Virtual Volumes (VVOLs) – Brian Parks
10:30 AM: PowerShell Workshop (be prepared to code!) – Kurt Bohman
11:30 AM: Wrap-Up & Giveaways
Bring your own device!
For the PowerShell Workshop part of the meeting, the plan is for everyone to actually code. So please bring your laptop with Windows PowerShell or PowerShell Core installed. It would also be ideal if you had the free Microsoft Visual Studio Code installed.
Get more information and register here!
Product Watch
The following products are nearing the End of General Support.  You can find the full list on the VMware Lifecycle Product Matrix.
AirWatch Console
9.2 – 3/21/19
Identity Manager
3.0, 3.1 – 3/21/19
Fusion 10 – 3/26/18
Workstation 14 – 3/26/19
vRealize Automation
7.0, 7.1, 7.2 – 12/17/18
vRealize Business for Cloud
7.3 – 3/15/19
7.4, 7.5 – 4/12/19
vRealize Network Insight
3.7, 3.8 – 2/22/19
3.9 – 3/20/19
vROPs for Horizon
6.5 – 3/21/19
vRealize Orchestrator
7.0, 7.1, 7.2 – 12/17/18
vRealize Network Insight
3.7, 3.8 – 2/22/19
3.9 – 3/20/19
vRealize Business for Cloud
7.3 – 3/15/19
7.4, 7.5 – 4/12/19
Notes from the Field
Recently, Oracle announced that Java SE 8 public updates will no longer be available for Business, Commercial, or Production use.  As far as VMware products are concerned – this is not an issue.  VMware has a commercial license and support agreement with Oracle for Java SE for Embedded use.  You can read more about that here.
Free E-books!  Who doesn't like a free book?
VMware vSphere 6.7 Clustering Deep Dive – This is the authoritative book from Duncan Epping and Frank Denneman updated for 6.7.  Get your free PDF thanks to VMUG and Rubrik
NSX Day 1 Library – VMware has published a set of guides that can be used to help you operationalize NSX in your environment.    If you are looking to create automation around NSX or design your infrastrucure – these guides have you covered!
The Gorilla Guide to Maximizing vRealize Operations – This book will help you if you are just getting started with vRealize or even if you have been running it for a while.  It is updated for vRealize 6.7.
Upgrade Tips
The latest on vSphere
A few bits on vSAN
If you are running thin-provisioned VMs  you probably like the fact that it can help you save space; but also know that over time those disks can become inflated.  There is functionality called TRIM/UNMAP that can help manage that and possibly even reclaim space.  Did you know that vSAN in vSphere 6.7 Update 1 can make TRIM/UNMAP even easier?
How much slack space should you plan for with vSAN?   Take a few minutes to learn about vSAN Maintenance Mode Impact to Object Resilience to help you learn why slack space is important and help you plan for what is right in your environment.
I'll leave you with a tidbit that may make some (me) feel old.  To commemorate the 20th anniversary of Windows 98, some hardy soul built  a Windows 98 PC this year.  My favorite is the case – a full-size PC case – that is nearly 2 feet tall!
I hope you found this useful.  I wish you Happy Holidays and a bright New Year!