Central Ohio VMUG Meeting – August 6 2019 – Docker & Kubernetes
The next Central Ohio VMUG (COVMUG) will be held on August 6, 2019. The focus of this meeting will be Docker & Kubernetes in a VMware


environment. If this interests you, block off your calendar and register today for this hands-on event!
Don't forget to bring your laptop and your VMware MyLearn account.  During this meeting you will:
Be very hands-on
Learn basic Docker and Kubernetes fundamentals
Use that knowledge in hands-on labs
Deploy, operate, and troubleshoot applications in those Docker & Kubernetes environments
Note:  This is a six-hour event and lunch will be provided.
When
Tuesday, August 6, 2019
8am-2pm
Where
5000 Arlington Centre Blvd
Columbus, OH 43220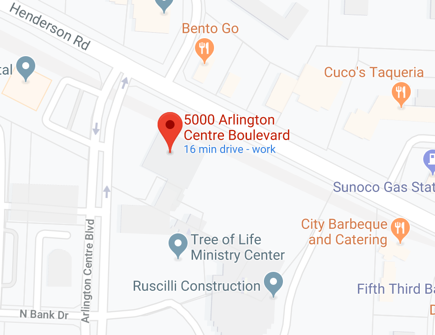 How to attend
Go to VMUG.COM and register
Bring your laptop, power cord and your VMware MyLearn account