vToolbelt – November 2020
Carbon Black Cloud Workload Essentials has a free trial through April 2021. You can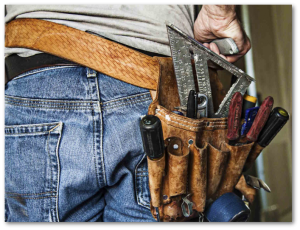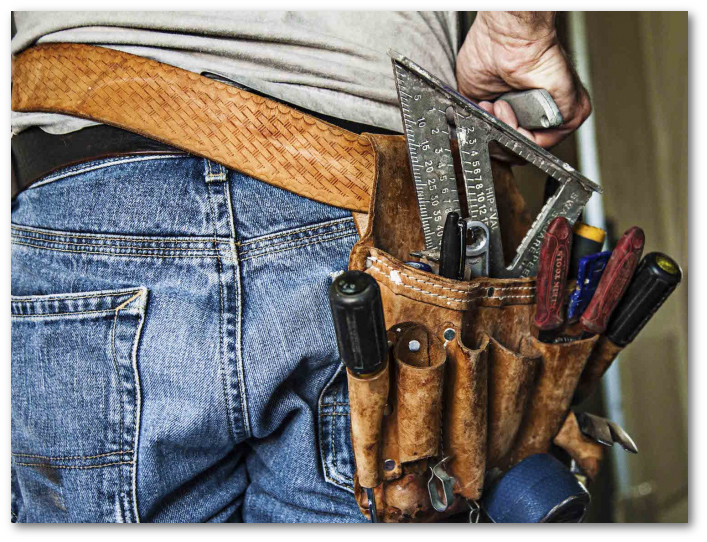 get hands-on with the product and try it out in your environment without obligation.   Get more information and sign up at https://www.carbonblack.com/workload-free-trial.
Technical Advisories
vCenter Server Internal Certificate Expiration – If your vCenter server (Appliance or Windows) was deployed as 6.5 Update 2 or later, the Security Token Service (STS) signing certificate may have a 2-year validity period.  Depending on when your vCenter was deployed, this may be approaching that expiration date.  There is no vCenter Alarm for this condition.  I highly recommend you take a few minutes and check your environment and proactively replace the certificate if needed.
KB 79248: Simple ways to check the STS certificate expiration date
KB 76719: Scripted/automated method to replace STS certificate
Product Support Watch
The following products are nearing the End of General Support.  You can find the full list on the VMware Lifecycle Product Matrix.
Horizon View / Workspace ONE
Horizon 7.5 ESB- 11/30/20
Horizon 7.9, 7.11, 7.12 – 3/22/2021
App Volumes 2.15 – 12/13/2020
App Volumes 2.16 – 3/14/2021
User Environment Manager 9.6 – 12/13/20
User Environment Manager 9.7 – 3/14/21
Identity Manager 19.03 – 11/16/2020
Fusion 11 – 12/19/20
Workstation 15 – 12/1920
vRealize Suite
Lifecycle Manager 1.3 – 12/17/20
vRealize Automation 7.4, 7.5 – 12/17/20
vRealize Orchestrator 7.4, 7.5 – 12/17/20
vRealize Business for Cloud 7.5 – 12/17/20
Notes From The Field
Workspace ONE – Boxer on iOS
I ran into some news about an upcoming change to WorkSpace ONE Boxer on iOS that I wanted to make sure you were aware of.   Please forward on to others in your organization as needed.
Workspace ONE Boxer for iOS will be deprecating the Key Value Pair AppForceActivateSSO (bool) in the 5.23 version. This change allows for features previously requiring this requirement to no longer require additional configuration. It enables features such as Enterprise Content and Multiple Managed Accounts.
If your configuration is using AppForceActivateSSO, you should read the information in  https://kb.vmware.com/s/article/80630 before Boxer 5.23 is deployed in your environment.
If you have questions about making changes in your environment, I encourage you open a ticket with VMware Support for assistance.
vSphere
ESXi 7.0 U1 – known issue where configuration changes do not persist after reboots.  This is documented in KB 2149444.  This appears to affect hosts which boot from SD Card or USB Stick.  As of this writing, the issue is being worked on by VMware Engineering.  There is a documented work around in the KB article.
The underlying system storage partitions for ESXi have changed in vSphere 7.x.
VMware Tools is now treated like a full product.  Versions of VMware Tools now have defined dates for End of General Support and are  listed on the VMware Product Lifecycle Matrix.  You can now find them in the Product Downloads section of the VMware Portal.  Read more on blogs.VMware.com.
Bits & Bytes
Want to learn more about VMware vSphere with Tanzu?  Get the free e-book.  You can also read about Day 2 Operations on this detailed blog.
New to VMware Horizon?  Interested in Horizon 8?  Check out the VMware Horizon Zero to Hero series at theeucguy.com.
Are you still on Horizon 7?  If you want to keep running Horizon past March 2021 (and stay on a supported release) – check out Horizon 7.13.  This release will be supported until October 2022.