vToolbelt – May 2021
VMware with Tanzu – Live Learn Event
Tuesday, May 25, 2021
Join this exclusive educational event to gain insight and discovery into VMware vSphere with Tanzu.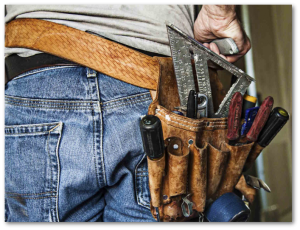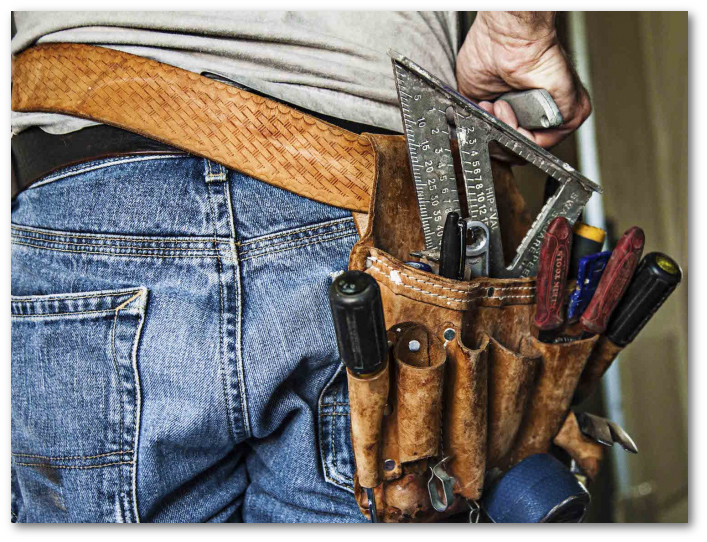 You will get live training and information from VMware experts, who will take you through a curated and customized set of hands-on modules on vSphere with Tanzu. Participants who complete the modules and assessments will receive a certificate.
This vSphere with Tanzu live training event has been designed to help you learn the most critical components and modules in a way that is easy and accessible:
Pre-Work: Available on Sunday, May 23rd: Provide pre-work learning content, that will establish a knowledge base into the Tanzu application prior to the immersive learning experience on the day of instruction.
Live Instruction: On Tuesday, May 25th: Live instruction that will walk learners through carefully chosen topics on vSphere with Tanzu with VMware experts providing guided instruction as well as integrated chat that will enable social learning.
Post Work: Closes on Thursday, May 27th: During the conclusion of the event participants will have the opportunity to receive a certificate of completion. The post-work portion of this event includes a formative assessment that is derived of the content during the live instruction.
---
Product Support Watch
The following products are nearing the End of General Support.  You can find the full list on the VMware Lifecycle Product Matrix.
Horizon View / Workspace ONE
App Volumes 2.17 – 7/02/2021
Dynamic Environment Manager 9.8 – 7/02/21
Dynamic Environment Manager 9.9 – 9/17/21
Horizon 7.10 ESB – 9/17/21
Identity Manager Connector 19.03 – 7/01/2021
Identity Manager 3.3.2- 10/17/2021
Workspace ONE Access 20.01 – 7/30/21
Workspace ONE UEM Console 1912 (SaaS Only) – 6/10/21
Workspace ONE UEM Console 2001 – 8/26/21

Workspace ONE UEM Console 2003 (SaaS Only) -9/6/21

Workspace ONE UEM Console 2004 (SaaS Only) – 10/3/21
NSX
NSX Advanced Load Balancer 18.2 – 8/31/21
NSX-T Data Center 2.5 – 9/19/21
HCX 3.5.3 – 10/30/21
vRealize Suite
Lifecycle Manger 8.0, 8.1, 8.2 – 10/17/21
Log Insight 4.8 – 10/31/21
Log Insight 8.0, 8.1 – 10/17/21
vRealize Operations Manager  8.0.1, 8.1 – 10/17/21
---
Notes from the Field
Many of you use VMware Fusion to run virtual machines on a Mac. The VMware Fusion blog has an update on the work being done to bring Fusion to new Macs running Apple Silicon.  The TL;DR is:
A Tech Preview is expected before the end of the year
At this time, there is no planned support for X86 VMs on Apple Silicon-based Macs running Fusion (Windows or other Operating Systems)
The work is focused on ARM-based operating systems with Linux being the priority.  Windows is the next priority
There are some challenges with Windows licensing on ARM
In the short term, MacOS VMs are not in scope.  There are technical challenges that VMware is working with Apple to resolve.
Interested in VMware Certification?  Check out this video explaining the new paths and tracks for certification.
vSphere 7 Update 2
VMworld 2021 will be virtual again this year.  It will be held October 5-7 2021.  Registration for the event will open in June.  The call for proposals is open until May 14th.