vToolbelt – August 2018
After a short summer hiatus, vToolbelt is back with VMware updates you will want to see!
Important News
L1 Terminal Fault (Speculative Execution) Vulnerability –  At 10am PDT Tuesday, August 14th – Intel disclosed a vulnerability in their processors calledL1 Terminal Fault (or L1TF).  By continuing this speculative execution in these cases, the affected Intel microprocessors expose a new side-channel for attack, allowing a malicious VM to infer data in the hypervisor and other VM's running on a core.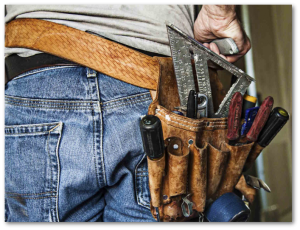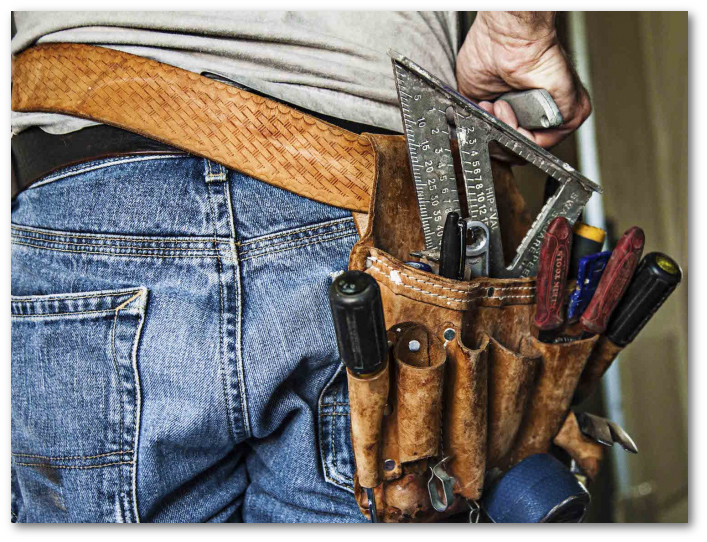 As part of the August 14th disclosure by Intel, three vulnerabilities have been named:
CVE-2018-3646 (L1 Terminal Fault – VMM) – The most severe issue – affects all hypervisors running on x86 CPUs – including vSphere, Workstation, and Fusion
CVE-2018-3620 (L1 Terminal Fault – OS)
CVE-2018-3615 (L1 Terminal Fault – SGX, SMM)
VMware has been working closely with industry partners such as Intel and others to assess the issue and determine the most effective update paths.  VMware has published several Knowledge Base articles on this topic:
You can also sign-up on the VMware Security-Announce mailing list to receive new and updated VMware Security Advisories as they become available.
Upcoming Events
Cincinnati VMUG UserCON (9/11) – Save the date and plan to be at the Sharonville Convention Center on September 11th for the VMUG UserCon in Cincinnati.  Visit the VMUG.COM site to view the agenda and register.
VMworld 2018
VMworld US starts in 1 week in Las Vegas – August 26-30th 2018
VMworld Europe will be back in Barcelona from November 5-8 2018
Notes from the Field
vSphere
vSAN
vSAN Support Insight – This tool helps make getting support with vSAN a little easier – Take a look at the vSAN Support Insight video demo
Does your infrastructure team use Slack?  If you do, you can use Log Insight and a little scripting magic to integrate vSAN Alerts into Slack!
The More you Know! – vSAN Edition
NSX
Horizon View
I hope this edition is useful for you.  If there are topics you would like to see – let me know!
Have a good month!