vToolbelt – November 2019
Hello everyone!  I can't believe it is the end of November already.  Thanksgiving is nearly upon us so I'll keep the virtualization news light.  A few key things this month: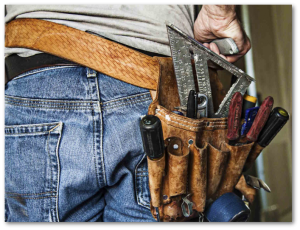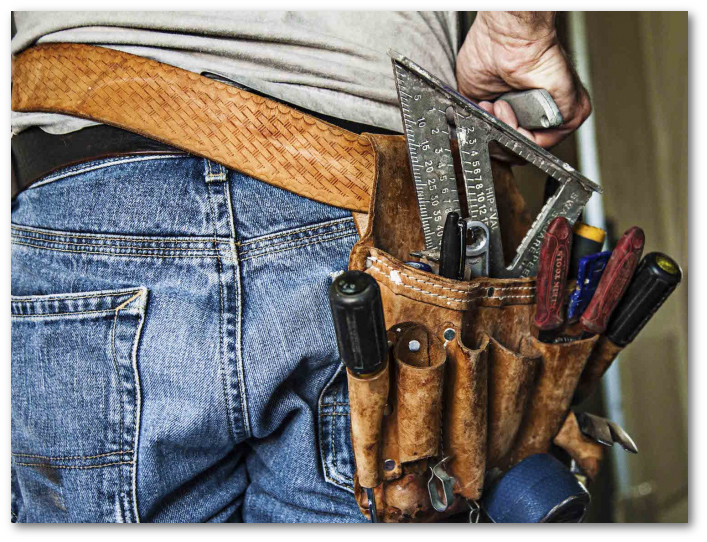 A number of core vSphere products are nearing the end of General Support (particularly vSphere 6.0 & vCenter Server 6.0).  You can find out the exact date in the Product Watch section.
The last Ohio SLED VMUG for 2019 is on 12/3.  We will be talking about VMware Skyline and a recap of VMworld.  Arctic Networks is sponsoring and will be presenting on the Security Operations offering. We hope to see you there!  You can register at VMUG.COM.
Earlier this month I sent out a message about a new Speculative Execution bug (VMSA-2019-0020).  The full remediation for this issue has 2 parts (patch the code and make a config change to enable the full fix).  The required config change is noted in the advisory but unfortunately is a bit buried.  You can find the details in KB 59139.  This is linked in the overall advisory but isn't called out as well as it could be.  Please read the full document.  There are performance impacts – particularly for anyone running Nested Virtualization.
Upcoming Events
Ohio SLED VMUG
Date: Tuesday, December 3rd
Time: 8:30AM – 11:30AM
Topics:
VMware Skyline – This is a free tool available to anyone with valid support contract.  It can help make the support experience better.  If you hate uploading log bundles you need to check this out!
VMworld 2019 recap
Arctic Wolf – they are sponsoring the event and will discuss their Cyber Security Operations offering
Register at VMUG.COM
Product Watch
The following products are nearing the End of General Support.  You can find the full list on the VMware Lifecycle Product Matrix.
vCenter Server & ESXi 6.0 – 3/12/20
vSphere Data Protection 6.0 & 6.1 – 3/12/20
NSX-V 6.3 – 2/2/20
NSX-T 2.3 – 2/28/20
Site Recovery Manager 6.0 & 6.1 – 3/12/20
vSphere Replication 6.0 & 6.1 – 3/12/20
User Environment Manager 9.3 – 1/4/20
vRealize Orchestrator 7.3 – 12/17/19
vRealize Network Insight – 3.9 – 12/20/19
vRealize Automation 7.3 – 12/17/19
vRealize Operations for Horizon 6.6 – 3/20/20
vSAN 6.0, 6.1, 6.2 – 3/12/20
Workspace ONE UEM Console
9.5 – 1/2/20
9.6 – 2/13/20
Identity Manager 3.3 – 5/2/2
vRealize Log Insight 4.7 – 4/11/20
vRealize Operations Manager
6.6.1 & 6.7 – 4/30/20
Notes from the field
I know it is a busy time for everyone so here are just a few things to check out if you need a break from the Holiday weekend
I'll leave you with a small bit of fun.   There was a rather interesting thread on Twitter in the last few weeks regarding BGP and how it *really* works.  A gent by the name of Phil Gervasi posted this to his blog.
Have a Happy Thanksgiving!