vToolbelt – March 2021
Product Support Watch
The following products are nearing the End of General Support.  You can find the full list on the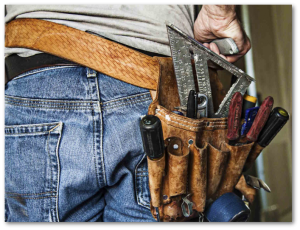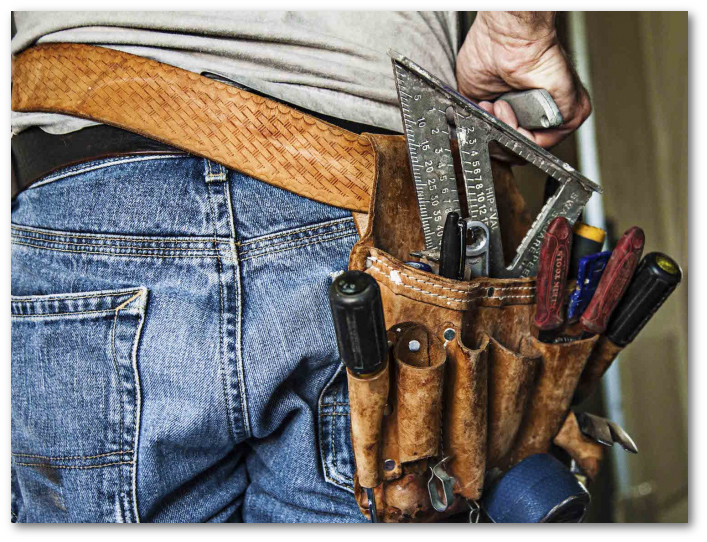 VMware Lifecycle Product Matrix.
Horizon View / Workspace ONE
App Volumes 2.17 – 7/02/2021
Dynamic Environment Manager 9.8 – 7/02/21
Dynamic Environment Manager 9.9 – 9/17/21
Horizon 7.10 ESB – 9/17/21
Identity Manager 3.3.1 – 4/17/2021
Identity Manager Connector 19.03 – 7/01/2021
vRealize Operations for Horizon 6.6 – 4/30/21
Workspace ONE Access 20.01 – 7/30/21
NSX
NSX Advanced Load Balancer 18.2 – 8/31/21
NSX-T Data Center 2.5 – 9/19/21
Notes From The Field
vSphere 7 Update 1 introduced the vSphere Cluster Services (vCLS). This change has abstracted the Distributed Resource Scheduler (DRS) and High Availability (HA) functionality from vCenter.  These functions are now controlled by a set of small virtual machines.  You will not see them in the inventory view; but you may see them on a datastore or in other reports that show running VMs.  These VMs are named vCLS – or vCLS(x).  You don't need to manage them; but it is good to understand what they are.  You can read more on the YellowBricks blog.
When installing vSphere 7 on a number of older processors you may see a warning that this processor will be deprecated soon.  The affected processors are all in or near End of Life or End of Support status by their respective manufacturers.  You can see the full list of AMD & Intel CPUs in VMware KB 82794.
The vSphere 7 Security Configuration guide has been updated and is now available.
Not a developer but interested in learning more about Kubernetes?  Check out Tanzu for the vSphere Admin.  You can also check out a collection of Kubernetes & Cloud-Native books.