Carbon Black Cloud Workload Essentials has a free trial through April 2021. You can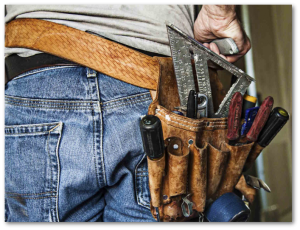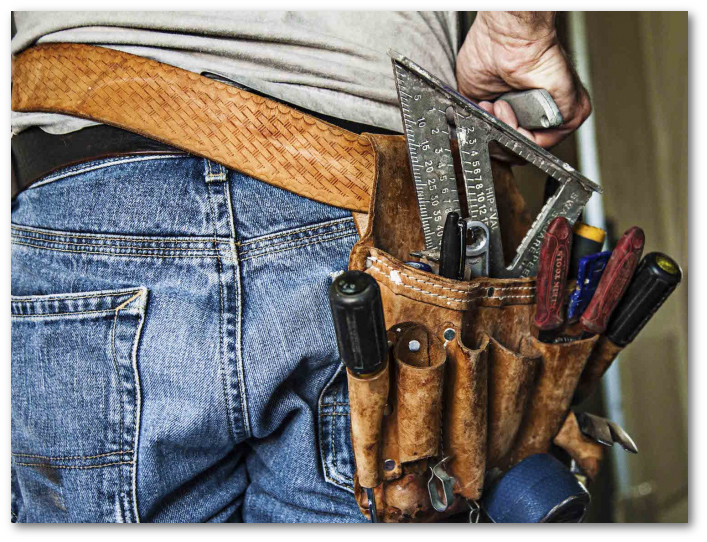 get hands-on with the product and try it out in your environment without obligation.   Get more information and sign up at https://www.carbonblack.com/workload-free-trial.
Technical Advisories
vCenter Server Internal Certificate Expiration – If your vCenter server (Appliance or Windows) was deployed as 6.5 Update 2 or later, the Security Token Service (STS) signing certificate may have a 2-year validity period.  Depending on when your vCenter was deployed, this may be approaching that expiration date.  There is no vCenter Alarm for this condition.  I highly recommend you take a few minutes and check your environment and proactively replace the certificate if needed.
KB 79248: Simple ways to check the STS certificate expiration date
KB 76719: Scripted/automated method to replace STS certificate