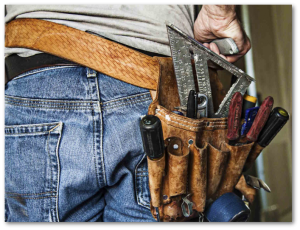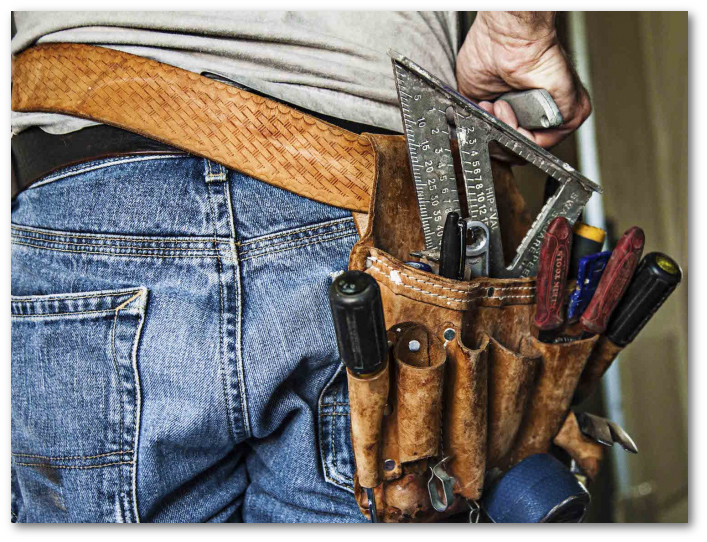 February has been quite a busy month with VMware Virtualization news!  Grab a cup of  coffee and dig in!
Networking
NSX 6.3 is out!  This includes support for vSphere 6.5 (specifically 6.5a).  Some key new features include the Application Rule Manager, Endpoint Monitoring, Multi-Datacenter Security Tagging, and the beginnings of multi-hypervisor support with NSX-T. Read more here.
NSX Support Insider – Get trending NSX Support issues right in your RSS Feed Reader  – http://feeds.feedburner.com/NSX
VMware has released a free e-book called NSX Micro-segmentation Day 1.  This is a "concise book that provides the necessary information to guide organizations interested in bolstering their security posture through the implementation of micro-segmentation".
One of Ohio's own NSX experts (Ron Fuller – NSX SE) has co-authored a book called VMware NSX for vSphere Essentials. This book is available for Pre-Order.
The University of New Hampshire improves security and compliance by adopting a zero-trust security model and implementing NSX (Whitepaper | Video).