Upcoming Events
Central Ohio VMware Users Group (12/18) – Join COVMUG for the final meeting of the year!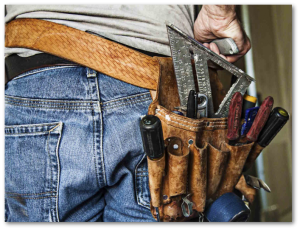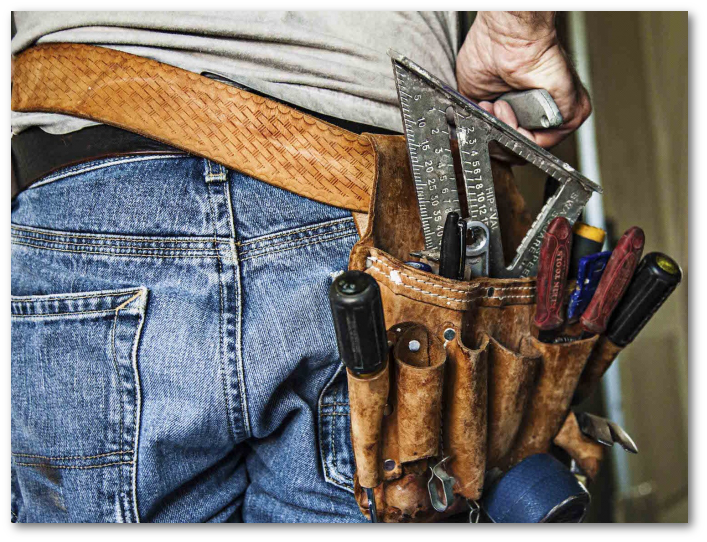 Meeting Agenda:
8:30 AM: Peer Networking with Morning Refreshments
9:00 AM: Pure Data Freedom – Kyle Keller and Matt Montes, Pure Storage
9:45 AM: Break
10:00 AM: The Trials and Tribulations of Using Virtual Volumes (VVOLs) – Brian Parks
10:30 AM: PowerShell Workshop (be prepared to code!) – Kurt Bohman
11:30 AM: Wrap-Up & Giveaways
Bring your own device!
For the PowerShell Workshop part of the meeting, the plan is for everyone to actually code. So please bring your laptop with Windows PowerShell or PowerShell Core installed. It would also be ideal if you had the free Microsoft Visual Studio Code installed.
Get more information and register here!