I don't know about you; but my summer is flying by.  I blinked and missed June.  So this month, we'll combine June & July.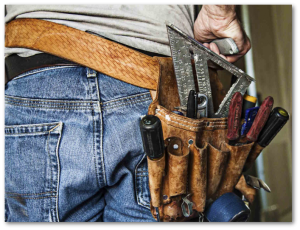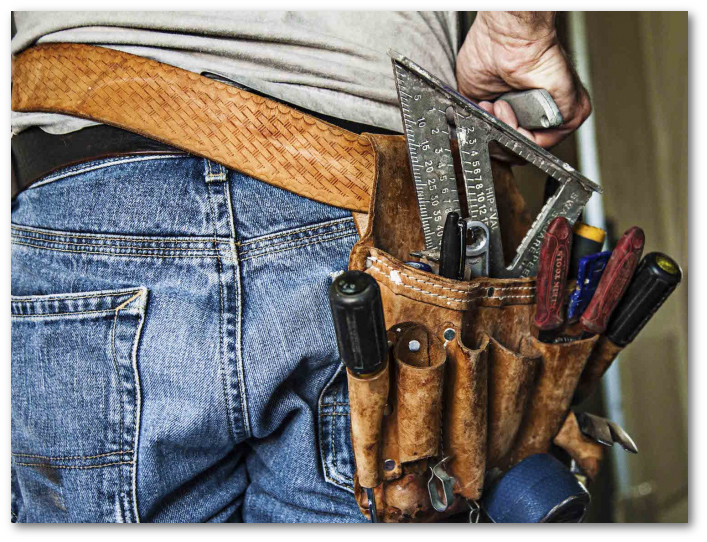 I know you are as busy as I am, so  let's get to it…
Upcoming Events
Central Ohio VMUG (July 11) – Note:  This event was moved up to avoid a date conflict with the Indy UserCON.  vRealize Operations presentation followed by optional movie.  Register Here.
Indianapolis VMUG UserCON (July 18) – For those able to travel, this UserCON in Indianapolis is pretty huge…   Visit the VMUG.COM site to view the agenda and register.
VMworld 2017
Registration for VMworld 2017 in the US is open now.       You can view pricing on the VMworld.com Registration Packages Page.
I have a feeling the Schedule Builder will be out soon.   Be sure to schedule your sessions as soon as possible to avoid getting shut out! Continue reading "vToolbelt – June/July 2017"